CULTURE PROGRAMME 2007-2013
Agreement number – 2010 – 1173/001 - 001
Wake Up
A Force for Change: The Impact of Culture and Creative Art on Community Cohesion
Wake Up is a vastly important international two year project with a goal of promoting inter-cultural dialogue through training of cultural leaders, supporting mobility of artists and the creation of respect for cultural diversity.
Wake Up is a project to be developed through 6 capital international events, partnership meetings and steering group. Through these activities we will promote co-existence and respect for different cultures and beliefs, create opportunities for artist mobility and encourage dialogue between practitioners and policy makers so that music and the creative arts are used as an integrated and effective tool in achieving social cohesion. A strong partnership between participants and coordinator will provide a solid platform for achieving these goals.
Coordinator:
Opera Circus, Dorset, UK
Tina Ellen Lee, Artistic director Opera Circus
Project Manager: Caroline Magne, UK
Partners:
 Musicians without Borders:  Laura Hassler, Director MWB , NL
University of Edinburgh:  Nigel Osborne, Proffesor          
Theater MIMART:   Nela Antonovic, Artistic director, SRB
Creative team of project:  Predrag Radovancevic / Performer, Musician
Lidija Antonovic / Photographer, Performer
Ana Bastac /  Performer, Dancer
Ksenija Djurovic/ Organizer, Faculty of Dramatic Arts, Belgrade
                                   

Duration: Maj 2010-Maj 2012.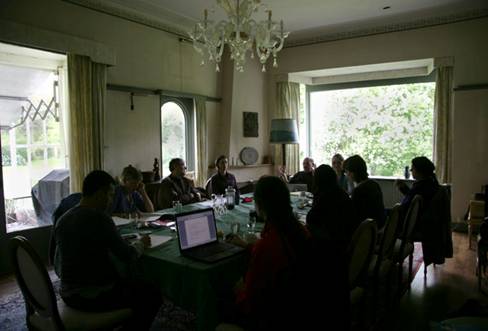 Photo: Lidija Antonovic  First meeting of project Wake Up, 5th May, Alkmaar, NL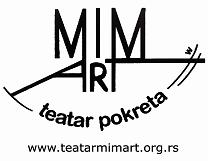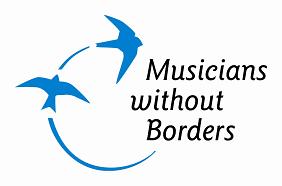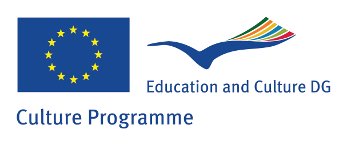 This project has been funded with support from the European Commission.